Welcome to our Website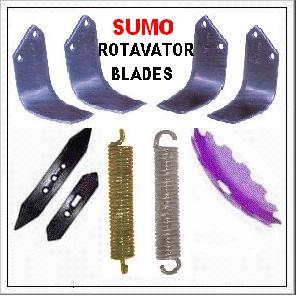 Optimizing Our Performance to Stay Ahead of Competitions. WELCOME TO S.P.INDUSTRIES, KARNAL

We at S.P. Industries are the Manufacturers & Exporters of high quality Tractor Drawn Soil Preparation agricultural implements and offering all kinds of agricultural implements spares. Our Products are
Rotary Tiller Blades
Rotary Shaft
Power Tiller Blade
Rotary Tiller Spares
Cultivator Tynes
Reversible Cultivator Shovels
Cultivator Spares
Cultivator Spring
Harrow Disc
MB Plough Blades
Trailer Hooks
Seed Drill Shovel
Shovel Bolts
Duck Foot Sweep Cultivator Blades
Moisture Mulcher Blades etc.
We at S.P.Industries are highly acclaimed for our quality standards. We believe that all our clients should get value for their money and follow stringent quality measures to offering world-class quality product. Furthermore, our unrelenting efforts have enabled us to have a large number of clients spread across India and with high degree of satisfaction on all the fronts like: quality and delivery schedule. Our clients are present in countries like Spain, Italy, Sri Lanka, Iran, Pakistan, Bangladesh, Nepal and African Countries. Our products are also of high demand in USA and Canada.